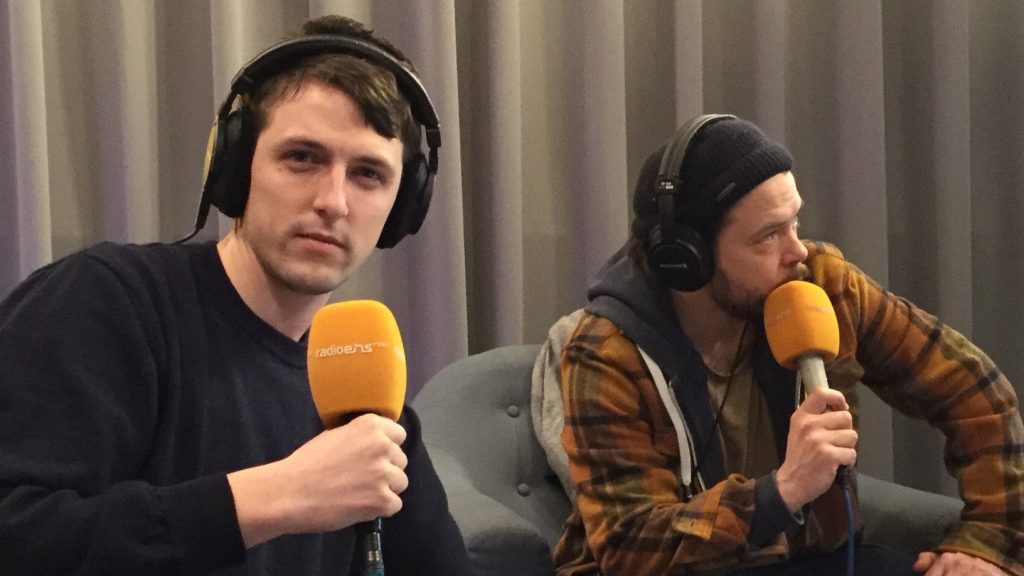 Berlin is a noisy city, and it's getting louder. Stats show police cars activated their lights and sirens 158,000 times last year – or more than 400 times a day. That's a 5% increase on the previous year.
The famous open-air karaoke sessions in Mauerpark can go ahead again after the Pankow authorities reversed their plan to close the event down. Authorities were refusing to issue the regular permits due to nearby construction work. After a public outcry, the authorities backed down. Apparently it wasn't so hard to move a few fences around after all. Expect the singing to resume sometime around Easter.
The BVG says more than 41,000 square meters of its U-Bahn carriage walls were graffitied last year – 20% more than the previous year. They plan to stick yellow heart stickers on top of graffiti to annoy the vandals.
Our next live show is Sunday March 31 at Comedy Cafe Berlin in Neukölln. Come along! More info here: https://bit.ly/2HKPN83
This episode was presented by Jöran Mandik and Daniel Stern, and brought to you by RadioEins.