A podcast about getting therapy in Berlin, hosted by Matilde Kaizer and Jöran Mandik.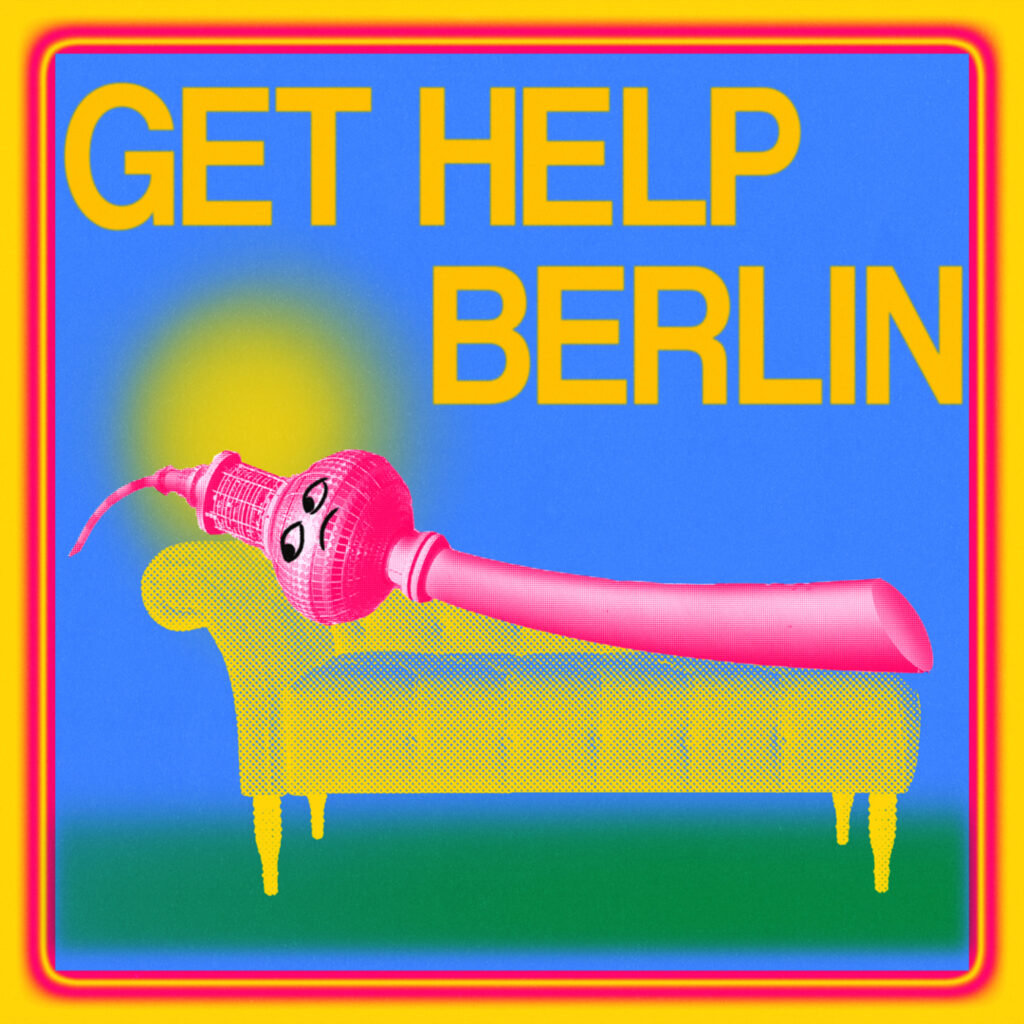 Finding a therapist in Berlin is hard. But it's not your fault. The system is a mess, there are too few insurance-funded therapists and no one seems to care. It's a nightmare, especially when you're depressed. We're here to help.
Get Help Berlin is a series about why the therapy system is broken, and what we can do to help ourselves. Hosts Matilde Kaiser and Jöran Mandik share their personal stories, get insights from guests and listeners, uncover astounding scandals and offer practical solutions.
Want to share your story? Write to us here at hallo@radiospaetkauf.com or leave a voice message here.
Ceated, written, produced and presented by Matilde Keizer and Jöran Mandik. Additional production by Joel Dullroy and Anne-Marie Harrison. Music by Ducks! and Tom Evans. Artwork by Molly Rose Dyson.
Need help now? This show is about non-emergency care. If you are in need of immediate help for acute psychosis call 116 117, to get an emergency appointment. You can also visit the psychiatric wards at hospitals. If you or others are at immediate risk call the emergency number: 112. The Berlin Crisis Service also offers multi-lingual assistance: www.berliner-krisendienst.de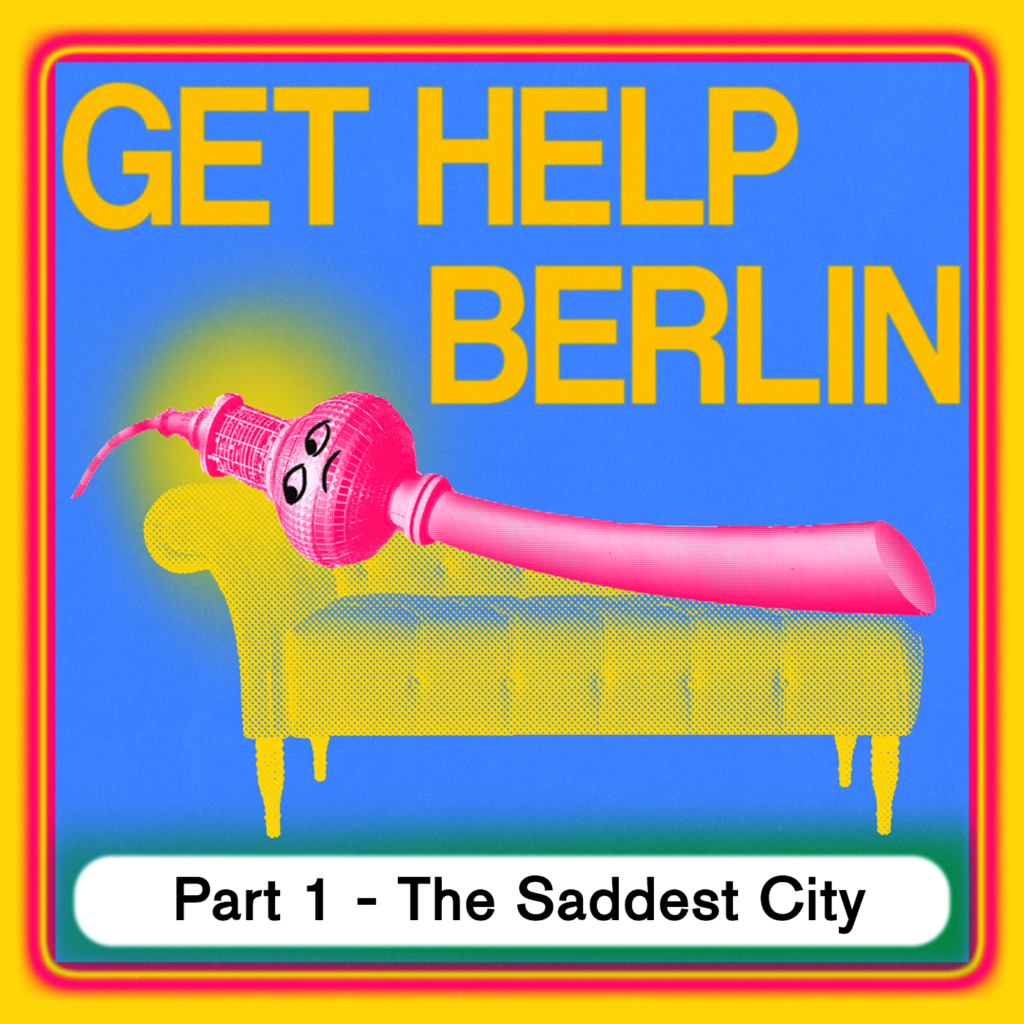 Part 1 – The Saddest City
Jöran has just started looking for a therapist and can't believe how impossible it seems. Matilde is in therapy and still gets anxiety recalling her search.
On this episode they swap stories and explain the basics about Germany's mental health system. They talk to several people who've done it all before. And they explain the first steps to take.
Need help now? This show is about non-emergency care. If you are in need of immediate help for acute psychosis call 116 117, to get an emergency appointment. You can also visit the psychiatric wards at hospitals. If you or others are at immediate risk call the emergency number: 112. The Berlin Crisis Service also offers multi-lingual assistance: www.berliner-krisendienst.de