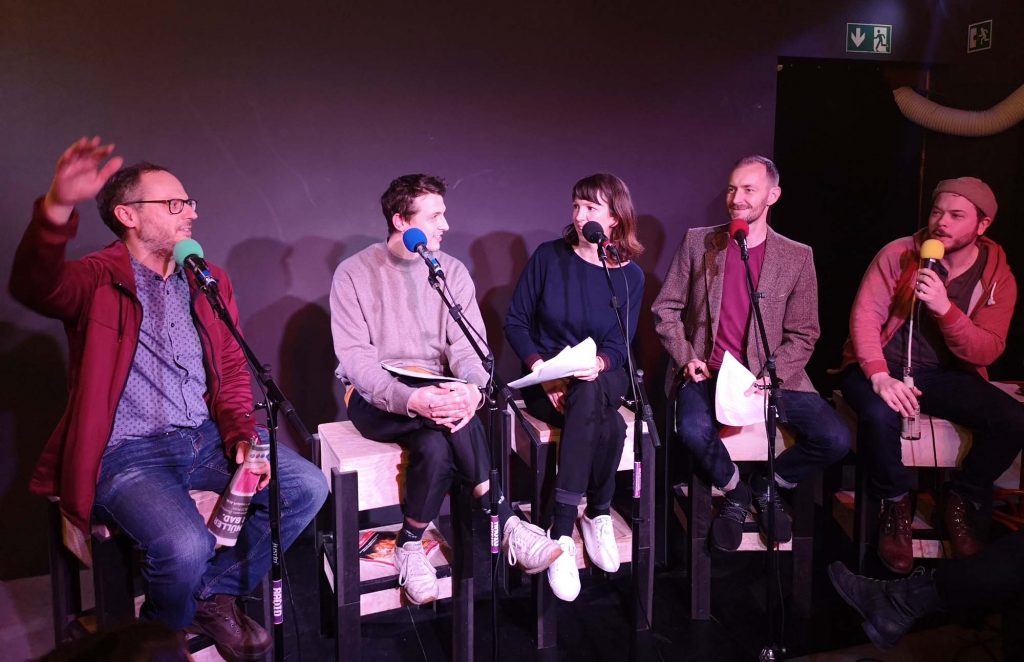 What do Berlin's criminal gangs have to do with the German hip-hop industry? One high profile rapper is living in fear of retribution from a Berlin mafia boss. Our guest Konrad Werner tells us about a recent court case involving rapper Bushido, who has switched gang allegiances. Listen to his own podcast Meghan's Megacan: https://apple.co/2AtuB27
Why did BVG workers go on strike? Berlin U-Bahn drivers earn around 500 euros less per month than drivers in other German states. And here in Berlin, the S-Bahn drivers earn almost 40 percent more than U-Bahn drivers – that's over 900 euros a month extra. If you think it's fair enough, don't complain the next time the BVG is on strike.
Berlin city collects a lot of data, but doesn't give much back. For example, They don't release detailed stats on traffic accidents, which could help planners identify problem spots. Victoria Dykes from the Technologie Stiftung Berlin wants the city to release data and allow others to use it creatively. More at https://bit.ly/2NrRMPy
Haus der Statistik is a giant ruin sitting at the start of Karl Marx Allee near Alexanderplatz. Soon it will be transformed into a public space with art studios, low-cost living and city government offices. We talk to Clemens Weise from the citizen's initiative helping to plan the new building. More at https://hausderstatistik.org
Subscribe to Radio Spaetkauf on iTunes.