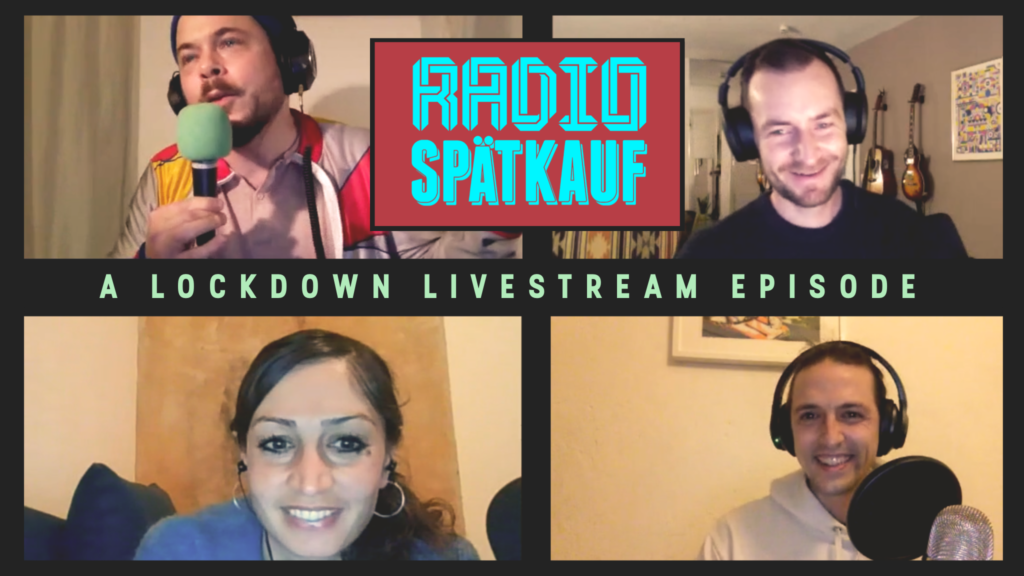 There's a lot of bad news around about Germany's slow vaccination rate, and Berlin's system in particular. The vaccination centers are processing far fewer people than they potentially could and Berlin has doses sitting around that are going unused. One solution may be in sight: Doctors may be allowed to administer vaccinations in their clinics.
State and federal leaders have agreed to extend the current lockdown until March 28th, with a very complicated multi-step plan for reopening. Each step has two weeks in between, and if things don't improve we don't move on. The second step arrives on Monday March 8th – flower shops, garden supply stores will be allowed to open. And German residents will be entitled to one free rapid coronavirus test per week – also Aldi wills tart selling them.
Berlin streets are full of yellow and purple posters in multiple languages demanding a real estate revolution. The campaign Deutsche Wohnen und Co Enteignen has entered the next phase of its attempt to trigger a referendum, and they're out collecting signatures to make it happen. To delve deeper into the Enteignung campaign, we've invited on an expert – fellow podcaster Wouter Bernhardt who has just launched a new podcast about the initiative called "Von Menschen und Mieten". For more info or to get involved go to https://www.dwenteignen.de/
We also speak about a recent incident of racist police violence at Kottbusser Tor, where a well known busker had his leg broken. Help out, find a detailed report and get updated on the aftermath here.
And we take a good hard look at a new anti-semitism project by the police. We have mixed feelings but it turns out the Berlin police has an anti-semitism hotline you can call – 030 / 4664 979 660. Important to point out: this is not an emergency number.
Thank you to our returning co-host Gilda Sahebi.
Radio Spaetkauf is produced by Joel Dullroy, Jöran Mandik, Daniel Stern and Maisie Hitchcock. This episode was made with support from RadioEins, Berlin's public broadcaster.