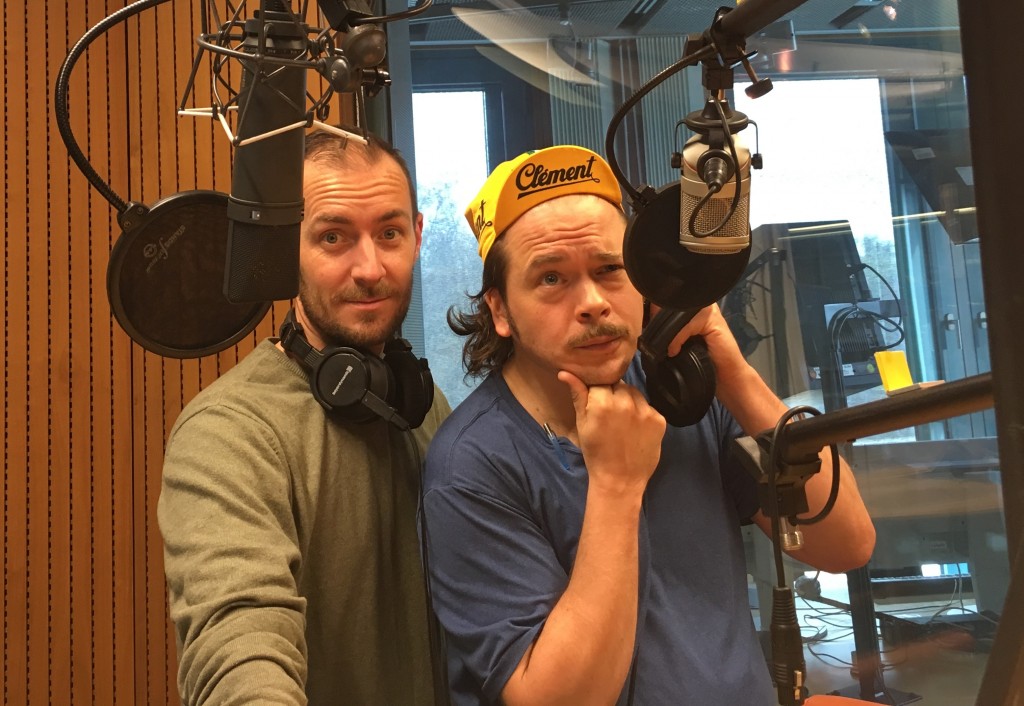 Tegel Airport fans won a referendum on whether the hexagonal Flughafen should stay open post-BER. The "yes" vote was 56.1%. But it doesn't mean Tegel won't close, as the federal and Brandenburg governments would have to agree. Renovation and residential soundproofing costs could reach a billion euros. Tegel supporters now want an U-Bahn extension as well.
The referendum happened on the same day as the German federal election, in which Angela Merkel's CDU won almost a third of  votes. Berlin voted differently: here the CDU won almost 23%, and Die Linke came second with about 19%. There were protests in front of the AFD election party at a venue at Alexanderplatz. The far-right party won 12% of votes in Berlin.
On September 24, 28,000 runners raced in the Berlin Marathon. Kenya's Eluid Kipchoge won the race for the second time, but missed out on a world record by 35 seconds, The women's race was won Gladys Cherono, also from Kenya. Another runner was Berlin's former state secretary for security, Bernd Krömer from the CDU, who failed to appear at a parliamentary inquiry only two days earlier, claiming illness.
The popular street food market known as Thai Park was raided last weekend. A squad of police and Ordnungsamt officers shut down the food stalls in Preussenpark in Wilmersdorf. Thai Park is still happening, but more raids are possible. The local CDU councillor said the food market must be either cleared away or legalized.
The German Comic Con is on this weekend at Messe Berlin. If you don't like cosplay, come along to the live recording of Radio Spaetkauf at Comedy Cafe Berlin on Sunday October 1, 17.30.
This episode was presented by Joel Dullroy and Daniel Stern.