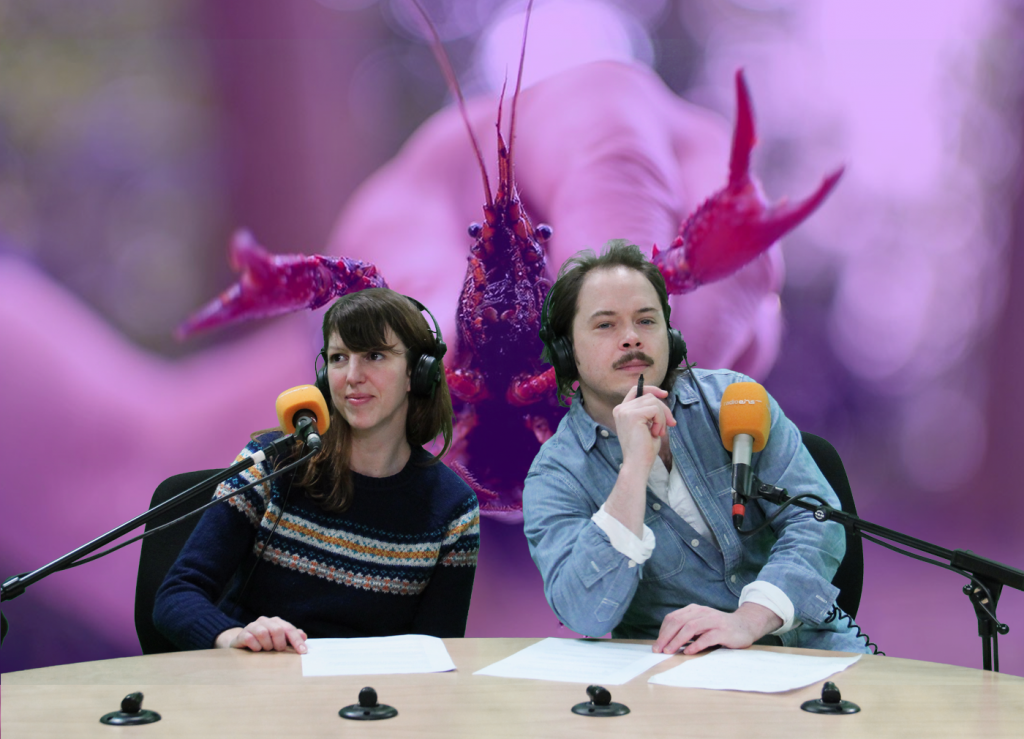 Berlin is a city with over 2.4 million rats. Lately they've been sighted more frequently as heavy rain has flushed them out of the drains. Several playgrounds in the north of the city have been closed due to rodents. A slightly more unusual pest, the invasive red American crayfish, has been seen scuttling along the paths in Tiergarten. More than 3000 crustaceans were caught as part of a recent eradication program.
This year's Lollapalooza festival at the Hoppegarten race track ended in S-Bahn chaos. There weren't enough trains to handle the crowds. Trains arrived already full of revellers from an Oktoberfest nearby. Police closed the packed S-Bahn station for several hours. The S-Bahn blamed the festival organizers for not paying for extra trains. Next year Lollapalooza will move to Olympiastadion – the third time it has had to relocate.
Want to buy Air Berlin? You'll have to pay more than the current highest bid – half a billion euros. Air Berlin's pilots aren't making things easy for the airline. This week 200 of them called in sick on the same day to preemptively protest the possible pay cut they'll face if Lufthansa takes over.
Ryanair has been stirring controversy by paying for election ads for the FDP supporting the pro-Tegel referendum campaign. The giant blue billboards featured Ryanair's logo, which is possibly illegal. The Reinickendorf local council threatened to ban the sponsored ads. The FDP eventually covered up the Ryanair logo with censored stickers.
This episode was presented by Maisie Hitchcock and Dan Stern, and brought to you by RadioEins.
This episode was presented by Maisie Hitchcock and Daniel Stern, and brought to you by Radio Eins, Berlin's public broadcaster.
Subscribe to Radio Spaetkauf on iTunes.