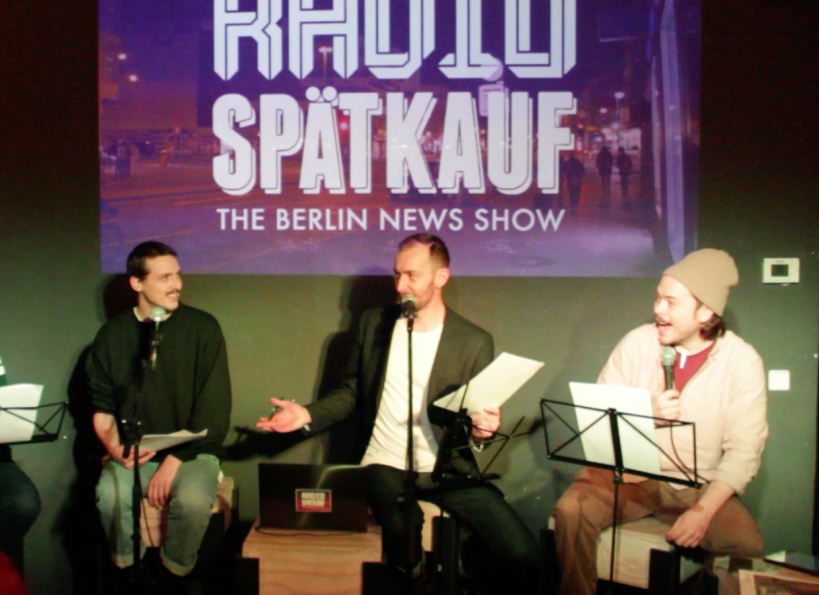 Comedian Caroline Clifford signed up as a bicycle food courier to earn extra cash. But she found the income depends on cycle speed and can be €5 an hour or less, especially as customers don't tip.
Germany's federal election is on September 24. So far it's a dull campaign. But as Konrad Werner explains, in today's turbulent world a boring election is quite remarkable. Chancellor Angela Merkel "represents the state of the permanent present" that voters in smooth-running Germany desire.
Is the Air Berlin bankruptcy being manipulated in favour of Lufthansa? Ryanair is accusing the German authorities of helping Lufthansa take over Air Berlin, which would result in them grabbing 95% of domestic German air travel.
The Tegel referendum is on the same day as the election. To quell concerns about the capacity of the new BER airport, BER's manager has released an expansion plan. BER will grow from 22 to 55 million by 2040, with new terminals. The Tagesspiegel reported that new terminals may be connected with a gondola. A soft opening date of October 2018 has been announced.
We update some old stories: The man who kicked a woman down the stairs at Hermannstraße U-Bahn station in December last year was jailed for two years and four months. Our friends at Radbahn crowdfunded €31,000 to help them continue pushing for a bike path under the U1. Volksbühne's new director Chris Dearcon has taken over and will host his first event, a free 10-hour programme in the Tempelhof building on September 10.
Some plugs:
This episode was presented by Jöran Mandik, Joel Dullroy and Daniel Stern, with Caroline Clifford and Konrad Werner.
Subscribe to Radio Spaetkauf on iTunes.