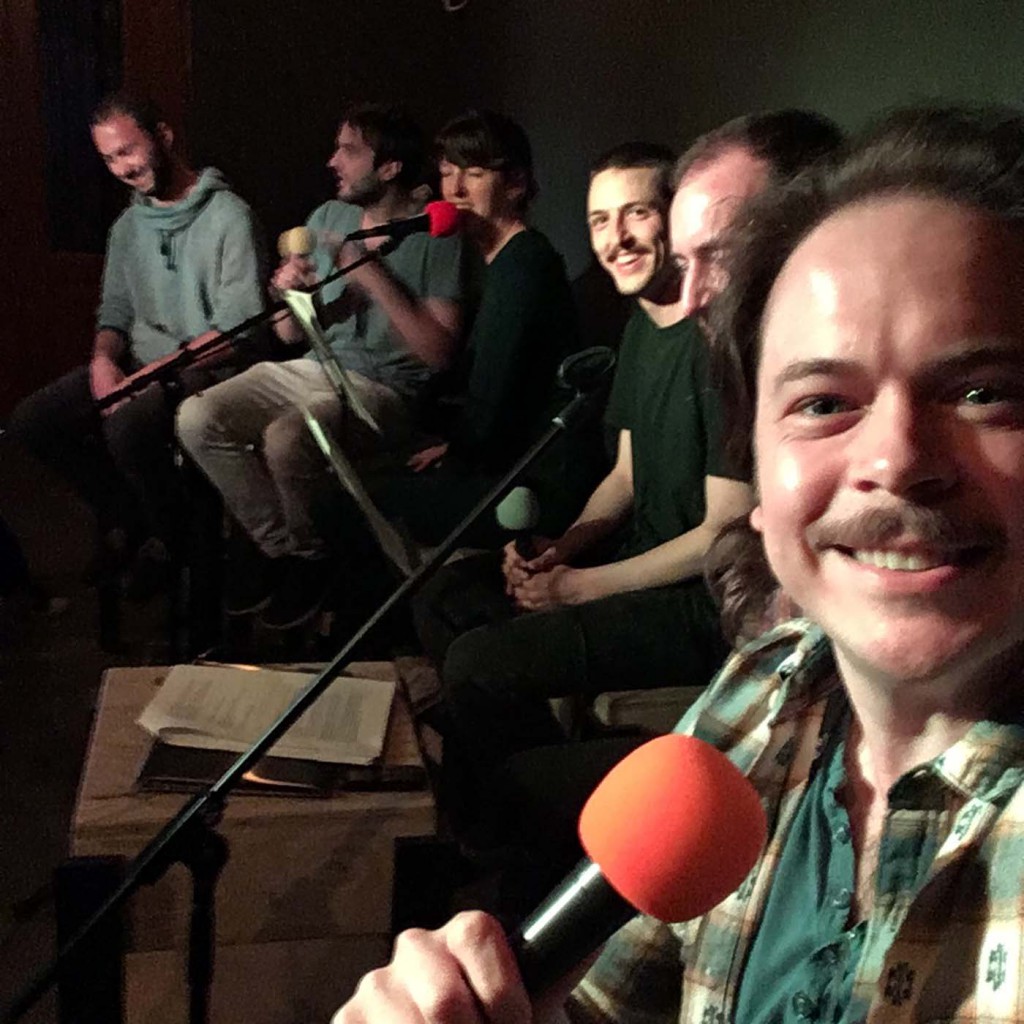 The landmark Neues Kreuzberger Zentrum at Kottbusser Tor will be purchased by the Berlin city government, snatching it from the hands of private investors. NKZ – the giant 70s construction that bridges Adalbertstraße – will be bought by the city's own housing company Gewobag for €56.5 million. It is the first major example of the government buying back large tracts of housing from the open market to balance property prices.
Why is the metal sculpture in front of the Volksbühne Theater about to disappear? Konrad Werner tells us about departing intendant Frank Carstoff's decision to take the circular "Rad" with him when he begrudgingly departs. Listen to Konrad's own podcast News des Nachrichtens: https://soundcloud.com/newsdesnachrichtens
Why do the escalators at Kottbusser Tor U-Bahn station run British style, with traffic on the left? Wouter Bernhardt talks about his discoveries on the U1 line. Listen to Wouter's own podcast Walrus and the Bear: http://viertausendhertz.de/walrus-and-the-bear/
Think you're addicted to your smartphone? A group of Berlin activists wants to convince you to put down your Handy. We interview two members of Radikale Anti Smartphone Front: http://rasf.eu/?lang=de
Our friends at Mobile Kino are organizing the Berlin Film Nights series. Check it out at: http://www.mobilekino.de
This episode was presented by Maisie Hitchcock, Jöran Mandik, Joel Dullroy and Daniel Stern, and recorded on Sunday April 23 2017 at the Comedy Cafe Berlin.