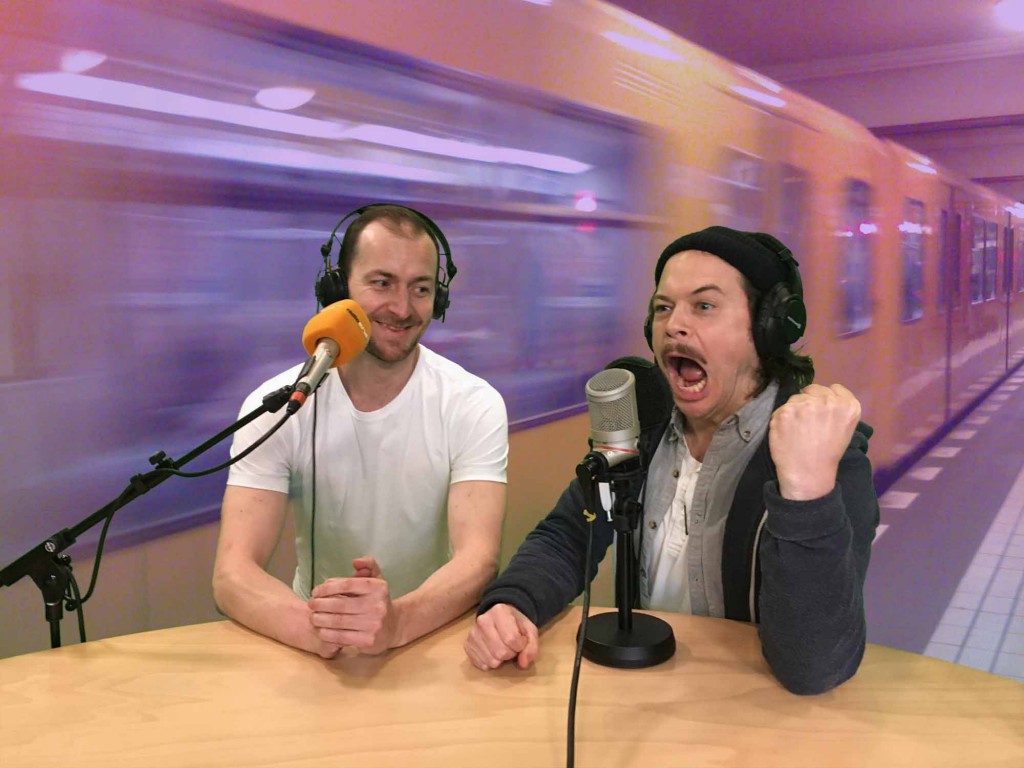 S-Bahn or U-Bahn? Take the U-Bahn if you like free Wi-Fi and fare evading. Figures from the Berlin Senat show the S-Bahn prosecuted over 35,000 repeat ticket cheaters in 2016, three times as many as the BVG. The S-Bahn checked 8.5 million passenger tickets, while the BVG only checked 5 million.
Don't try it if you want a career in education. A young Berlin man has been denied a career as a teacher because his potential employer ran a police background check and found he had been caught riding public transport with a fake ticket. A labour court upheld the school's decision.
After the spectacular gold coin robbery at the Bode Museum, here's another break-in. On Easter Sunday police responded to an alarm at the Charlottenburg-Wilmersdorf Bürgeramt and caught two men in the building, while a third man escaped. Police said the burglars were trying to steal paper forms.
Barack Obama will be visiting Berlin and will give a public address at the Brandenburger Tor on May 25. He'll be on stage with Angela Merkel at an event to mark the 500th anniversary since Martin Luther started the protestant reformation.
Our next live show is at 17.30 on Sunday April 23 at the Comedy Cafe Berlin in Neukölln. Come along!
This episode was presented by Joel Dullroy and Daniel Stern, and brought to you by RadioEins.