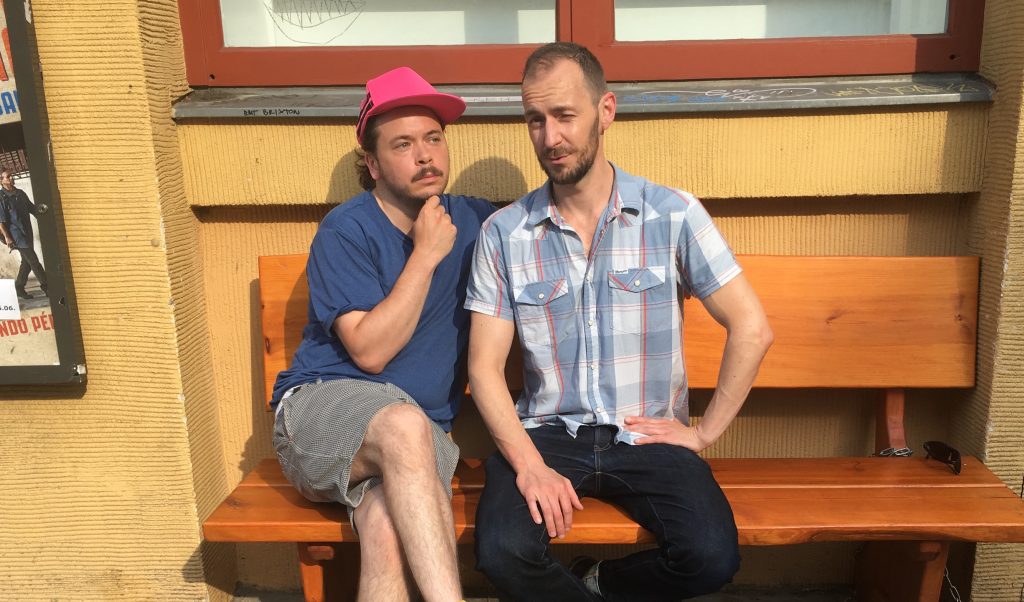 A video of black people being kicked out of KFC at Alexanderplatz raises question. Is it illegal to call police racist? Can police delete videos from your phone? We've got the answers. Support group Reachout says the incident was clearly racist. The police say they were following KFC's request.
KFC is standing by their actions. They say their managers were right to "act in the interest of our other guests." We asked them how often the police have been called to evict other noisy customers. The answer: very rarely. You can read their full response to our questions (in German and English) here.
Want to get fit while cleaning the city? Try plogging, a Swedish sport that combines jogging with trash collection. A meetup group is plogging through the Grunewald forest on June 9.
Why have so many kids started using the latest shared bike company Ofo? Is it because their system accidentally allows anonymous endless free rides? Perhaps they can all join in the ADFC cycle demo on June 3 through the center of the city.
This episode was presented by Joel Dullroy and Daniel Stern, and brought to you by RadioEins.
Subscribe to Radio Spaetkauf on iTunes.