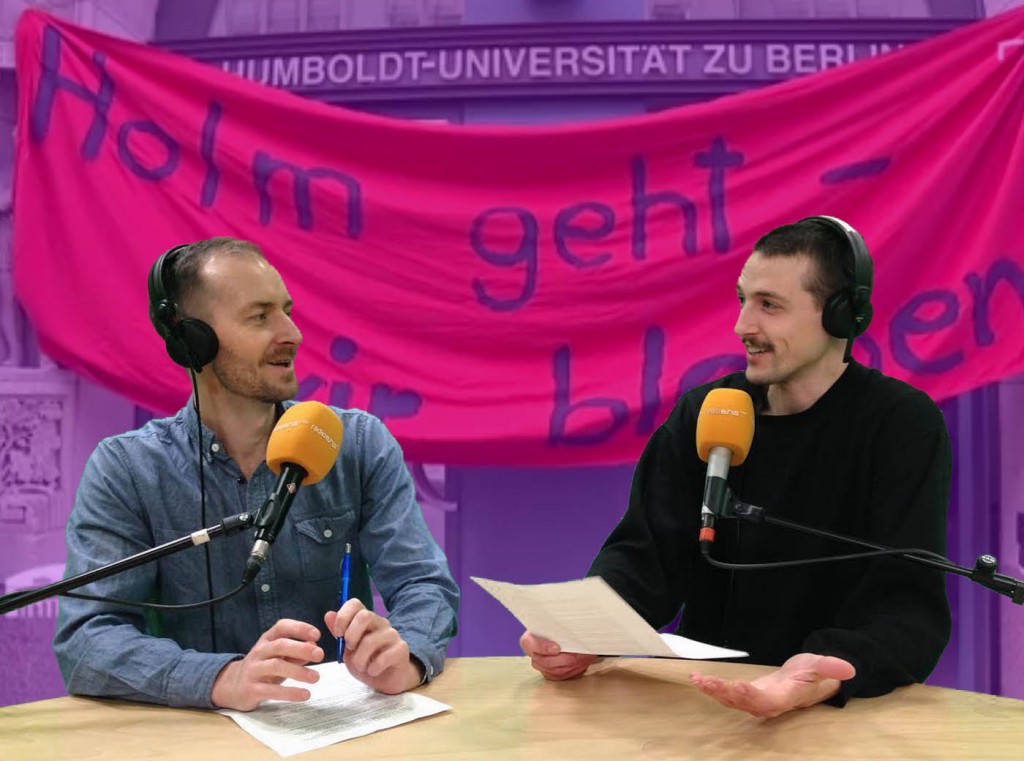 Berlin's R2G coalition is in crisis after the mayor Michael Müller (SPD) forced the resignation of Andrej Holm, who had been picked by Die Linke as the city's housing secretary. The sociologist was a controversial choice due to his radical anti-investor ideas, and also because when he was 18 years old he trained to become an officer for the Stasi, the secret police of East Germany. Holm has also now been fired from Humboldt University for failing to fully declare his Stasi past. Was it fair? Listen to our next live recording for a full discussion.
The KaDeWe department store has been robbed yet again. On January 14 axe-wielding bandits broke through the doors, smashed glass cabinets and stole jewelry. In robbers held up KaDeWe during opening hours and sprayed teargas as they stole €800,000 worth of expensive watches. And in 2009, burglars broke in and stole jewelry worth €2 million. Evidence from a dropped glove led to the arrest of a pair of twins, but neither could convicted as their DNA was too similar.
Police discovered the dismembered body of a 90-year old pensioner in the freezer of his apartment in Prenzlauer Berg. The body had been there for ten years. The neighbours said that they complained about a smell coming from the flat, but were ignored by both the building manager and the police. A man has been charged with the pensioner's murder. It's alleged he was making withdrawals from this bank account the whole time.
Come along to our show on Sunday January 22, 6pm at the Comedy Cafe Berlin in Neukölln.
This episode was presented by Joel Dullroy and Jöran Mandik, and brought to you by RadioEins, Berlin's public broadcaster.