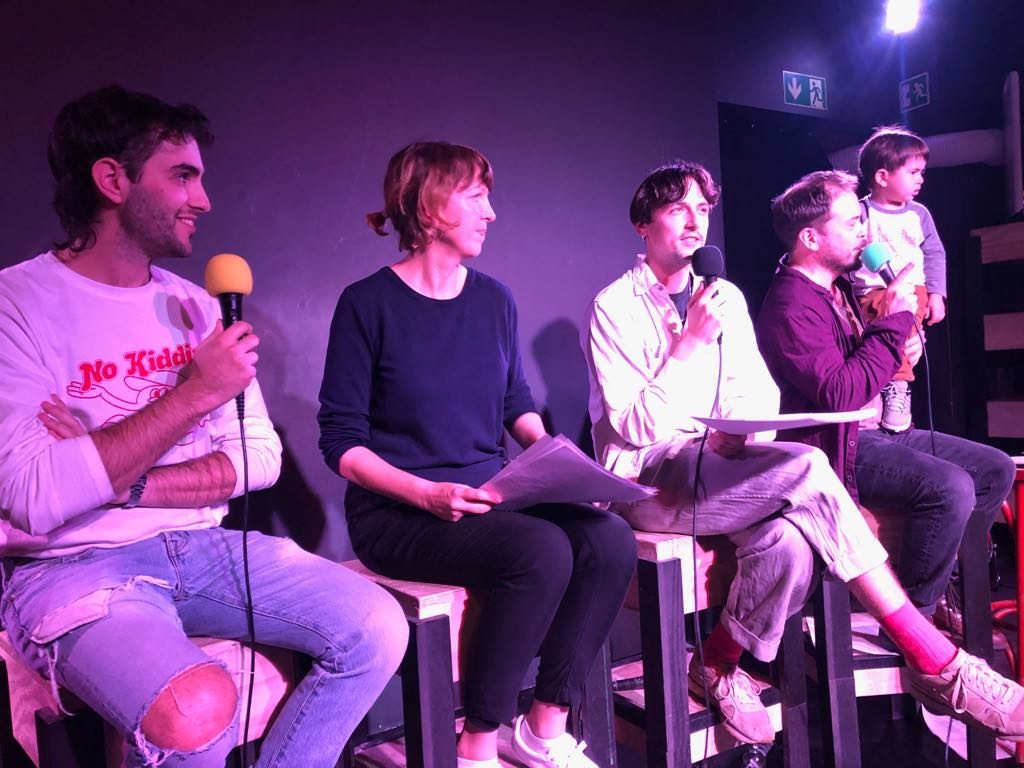 Have you ever wished you could rest your rear on a comfy spot, but there isn't a seat anywhere in sight? Or do you sometimes want to perch on a bench in a picturesque location, but the overflowing dustbin next to it is a bit off putting? Well now help is at hand. We speak to two creatives who are behind a pretty unusual Guerilla urbanism project: Benching Berlin. The two anonymous founders build public benches out of waste wood, then place them around town (chained up, so the authorities don't take them away). https://www.instagram.com/benchingberlin/?hl=en
On our last episode we gave you an update on the proposed rent freeze – the idea of a five year rent cap in Berlin, that was first floated in June this year. Now finally the coalition parties of Berlin's government have come to an agreement! We tell you what they've decided.
Bees are an essential part of our ecosystem. And they're threatened by extinction. We speak to Christian Vogel of the Neukölln Beekeeper Association to help us help the bees and to give everyone a head start for the next bee season. http://www.berliner-imkerverein-neukoelln.de
What do you know about pinball? Not a lot? We don't either. But it turns out there's a scene for it in Berlin – and a big rivalry too! Ryan Rosell is telling us about it.
This episode was presented by Maisie Hitchcock, Jöran Mandik, Joel Dullroy and Daniel Stern.
Want a Radio Spaetkauf mug? Become a subscriber! We'll be giving them to listeners who donate monthly. Go here: steadyhq.com/de/radiospaetkauf