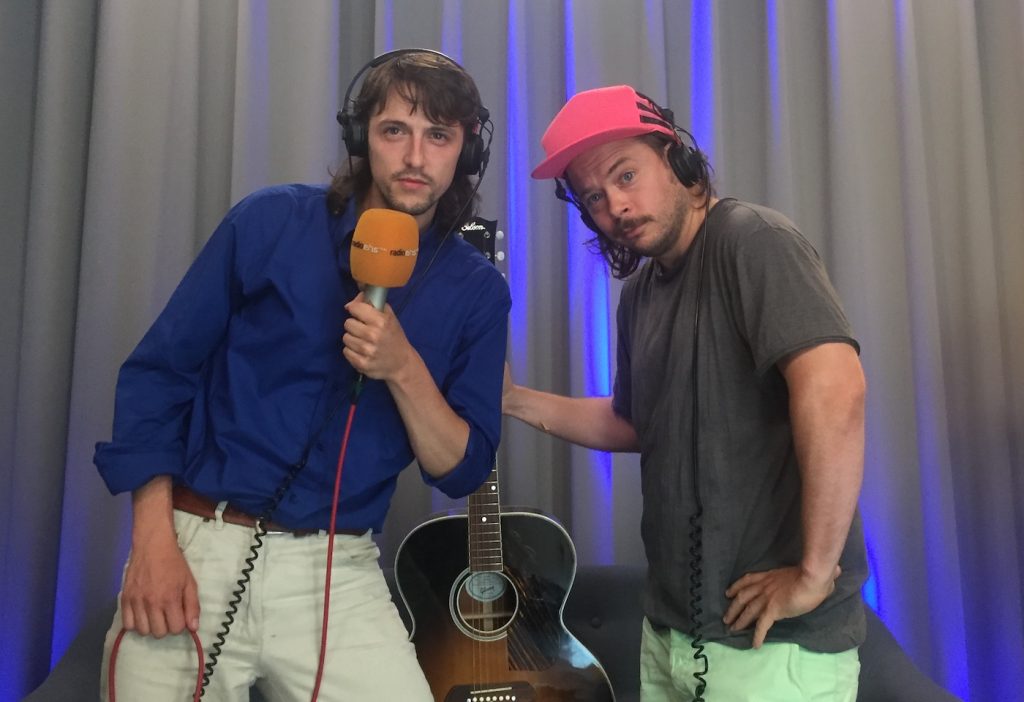 A Berlin man who has been in a coma for four months has been identified because someone recognized a photograph of his house keys. The 74-year was found unconscious in a Wilmersdorf park after apparently having an accident while jogging in March, carrying only his keys. A police operation to test all the locks in the area failed. Publishing a photo of his keys worked. It seems Berliners prefer to memorize the grooves of their keys rather than look their neighbours in the eye.
The first of Berlin's many bike sharing company has gone bust. O-bike has filed for bankruptcy in its home country Singapore. In some cities, the bikes have been sold to a collection company and are being taken from the streets. But it's not clear what will happen to the 700 bikes left in Berlin. One bicycle activist has created a website called Librebike.info calling for people to liberate the left-behind bicycles by hacking the locks. Update: now Ofo has announced it will pull out of Berlin too!
The S-Bahn wants to improve punctuality by introducing express trains that skip a couple of stops on the Ring. Stations to be skipped are Halensee and Hohenzollerndamm in the south-west. A trial could start later this month. And a ticket checker has to pay €900 to a passenger in compensation for ripping up his partially invalid ticket.
This episode of Radio Spaetkauf was brought to you by RadioEins, Berlin's public broadcaster.