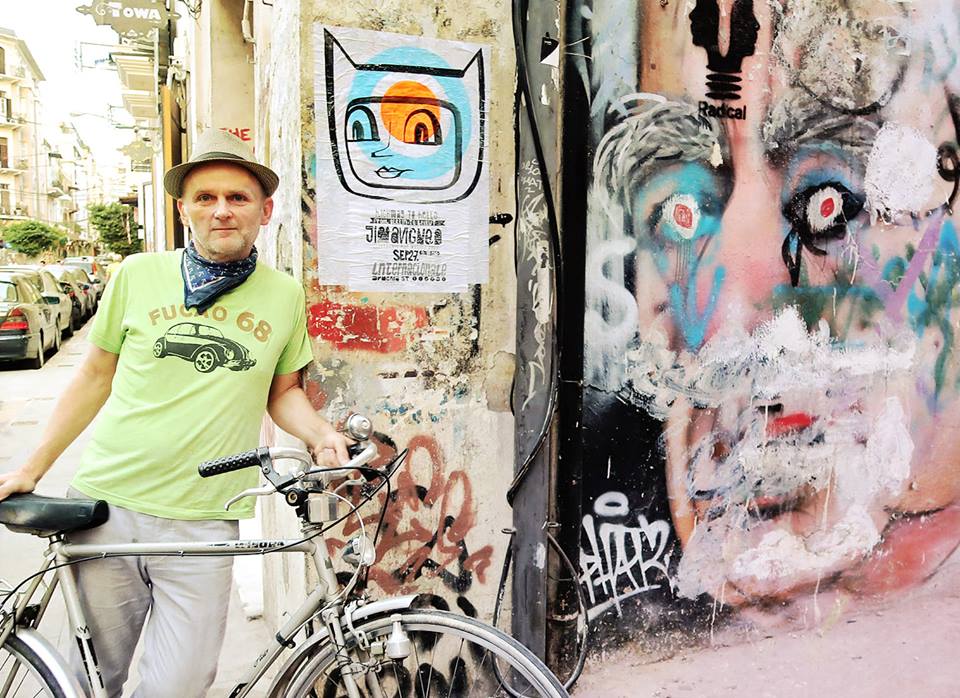 Germans throw out one truck's worth of good food each minute. SirPlus is a supermarket that sells groceries that are past their best-before date but are still edible. Founder Raphael Fellmer joins us with a basket of typical products from his shelves. You can visit the shop at Wilmersdorfer Staße 59, or you can order a home delivery box at: http://www.sirplus.de
Konrad Werner explains why Germans are terrified of fresh elections. The country still doesn't have a governing coalition and might need to go back to the polls. Joel suggests a policy to add to coalition negotiations: abolishing the racist term "Schwarzer Peter" (Black Peter) to refer to a trouble-maker. Newspapers often use the shameful term to refer to the FDP, which walked out of coalition negotiations. Listen to Konrad's podcast here: http://bit.ly/2zsamzo
You might have heard of Berlin's top league football team Hertha BSC. But the city is also home to numerous neighbourhood clubs across seven different football leagues. Bloody Hell Magazine is an English-language blog that celebrates local football teams. Writers Ben, Dave and Alex join us to share their passion. Read more at: http://bloodyhellmagazine.com
Iconic Berlin illustrator and musician Jim Avignon joins us to perform live and talk about his new art book, Business As Unusual. He tells us how he managed to rediscover his love for Berlin despite how much it has changed during his 30 years here. Find his book here: http://bit.ly/2hW0jLC
This is our last live recording for 2017. Stay tuned for our upcoming spin-off podcast focusing exclusively on the debacle at Berlin Brandenburg Airport BER.
Recorded at Comedy Cafe Berlin on Sunday November 26. Your hosts: Jöran Mandik, Maisie Hitchcock, Joel Dullroy and Daniel Stern.
Full transcript available here.
Subscribe to Radio Spaetkauf on iTunes.