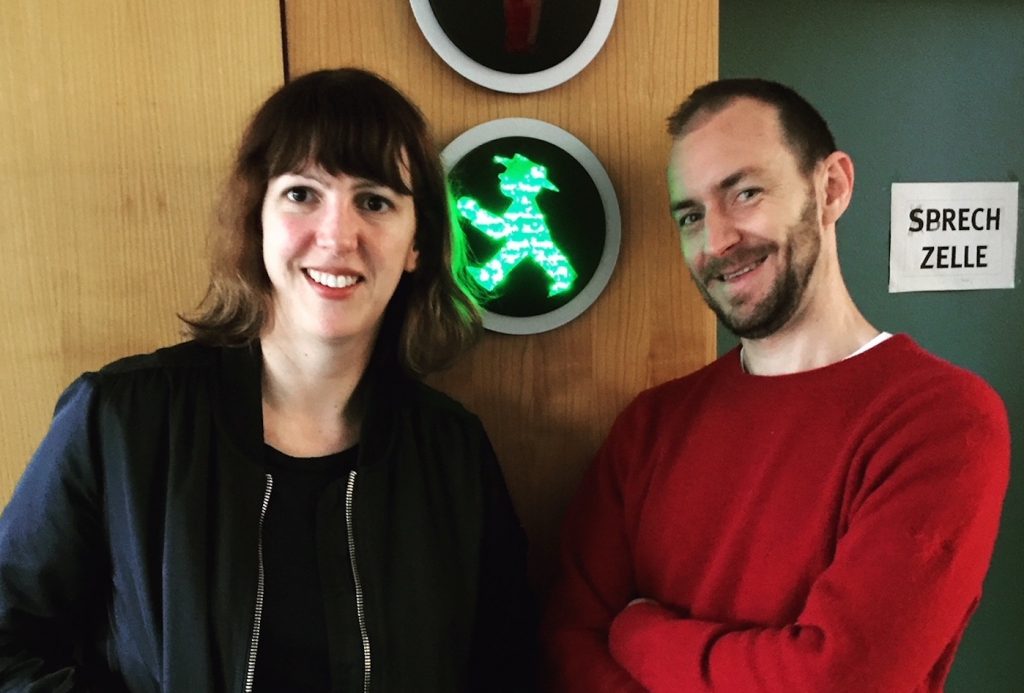 Dodgy Berlin real estate deals have been discovered in the Paradise Papers. According to the Sueddeutsche Zeitung, a company called Phoenix Spree based on the Isle of Jersey has been buying Berlin property, forcing out tenants, putting up the rent, then sending the profits to offshore accounts where they pay little tax. Wondering why rents are going up and where that extra money is going? Now you know. Another trick highlighted in the Paradise Papers are so-called share deals. Investors avoid Berlin's 6% property sales tax by buying shares in companies that own property, instead of the property directly. This trick robs the city of €100 million euros annually, according to the Berlin finance department. The Sony Center was sold for €1.1 billion in October under such a share deal. None of these tricks are illegal. They're simply immoral.
The Berlin Police Academy in Spandau is in the headlines. An anonymous letter published in the Tagesspiegel alleged Arabic gang members were being accepted as recruits. A police union spokesman claimed gangs were grooming some of their members to get into the police academy, by holding them back from committing crimes to keep their records clean. Berlin's chief of police, Klaus Kandt, says there's no such infiltration going on. The anonymous claims were fueled by racism toward people from immigrant communities, he said.
Hasenheide, Kottbusser Damm, Karl Marx Straße will get bike lanes in spring 2018. They will be up to 2 meters wide, painted bright green, and separated from cars by posts in some places. Berlin getting another bike sharing company. O-Bike will soon place 500 of its yellow bicycles across the city. The city now has 5500 public bikes, and will have at least 9000 by the end of 2018. O-Bike will charge €1 for 30 minutes, €20 a month, or €80 a year – which could be an alternative to buying a bike.
Check out the temporary sculpture Monument in front of the Brandenburger Tor. It features three upturned busses, replicating a scene from Aleppo in Syria, where civilians hid behind busses to protect themselves from gunfire during the ongoing civil war. The sculpture will be parked in Berlin until November 26.
This episode was presented by Joel Dullroy and Maisie Hitchcock, and brought to you by Radio Eins.
Subscribe to Radio Spaetkauf on iTunes.