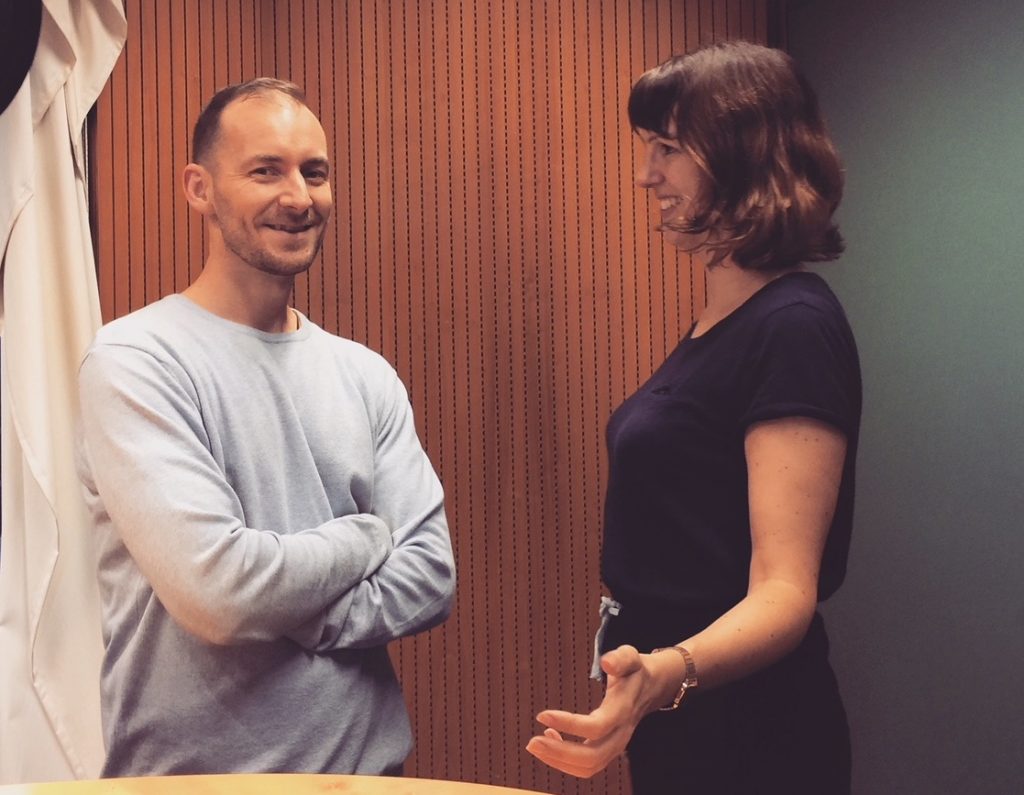 Almost 200 cyclists blocked traffic on Oranienstraße in a protest after a cyclist was doored and seriously injured. O-Straße is the third most dangerous street for cyclists in Berlin. What would happen if we painted our own bike lane? Over 34,000 bicycles worth almost €20 million are stolen annually in Berlin, only 3.5 percent are recovered.
Air Berlin's turbulent descent into insolvency has reached its end. At 10.45pm on October 27 the final Air Berlin flight AB6210 from Munich will touch down at Tegel Airport, and the airline will cease to exist. Lufthansa won the bidding war to take over the majority of the bankrupt airline. It will purchase 81 aircraft and take on around 3000 employees and integrate them into its Eurowings brand. Lufthansa will soon carry over 90% of domestic German air traffic. Don't be surprised if ticket prices start going up. Time to take a train? The low-cost rail company Locomore has recently re-launched, offering tickets to Frankfurt and Stuttgart for €9.90.
Berlin authorities have cracked down on homeless people camping in Tiergarten, where the murder of a 60 year old woman sparked politicians to claim the park had become lawless. Evictions have taken place in other locations. A homeless camp of around 70 people was cleared out from behind the Berghain nightclub. The Neukölln district council chartered buses to take homeless people back to Romania and Bulgaria. The number of homeless people staying in shelters has risen from almost 8000 in 2013 to over 30,000 in 2016, and an estimated 2000 are sleeping rough on the streets. Rising rents are forcing more Berliners out of their homes.
Come along to our next live recording at 6pm, Sunday November 5 at the Comedy Cafe Berlin.
This episode of Radio Spaetkauf is brought to you by Radio Eins, Berlin's public broadcaster.
Subscribe to Radio Spaetkauf on iTunes.