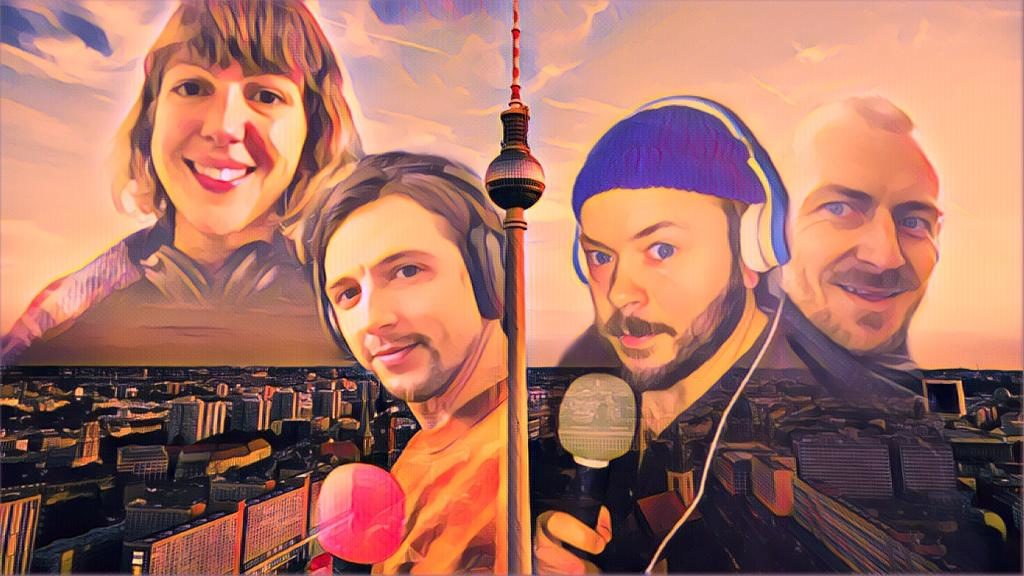 Berlin police ask snitches not to block the emergency hotline 110 with coronavirus kontaktverbot reports. They'd prefer to use drones to control people. New fines are in place: it could cost you €10 if you leave the house without a reason (or a creative excuse).
The Financial Times reports on illegal 'raves' in Berlin costing €100 a head. We can't prove they didn't happen, but the story smells like a fabrication to us. Let us know if you went to one of these top-secret warehouse raves.
E-scooters have almost disappeared from Berlin's streets. Only one company with 700 e-scooters remains active: at the peak, there were five companies with 15,000 scooters. Many shared bike companies are also withdrawing. One is just rebranding – Lidl Bike will revert to the name Call-A-Bike.
The €5000 Soforthilfe coronavirus grants have gone out to freelancers, but some are worried they could be prosecuted for wrongly receiving the cash. The rules changed half-way through the process. Recipients will soon get an e-mail asking them to review their eligibility, and could be asked to pay the money back.
This episode was presented by Daniel Stern, Maisie Hitchcock, Jöran Mandik and Joel Dullroy.
Help us pay our server costs! We now accept one-time donations: http://www.radiospaetkauf.com/donate/