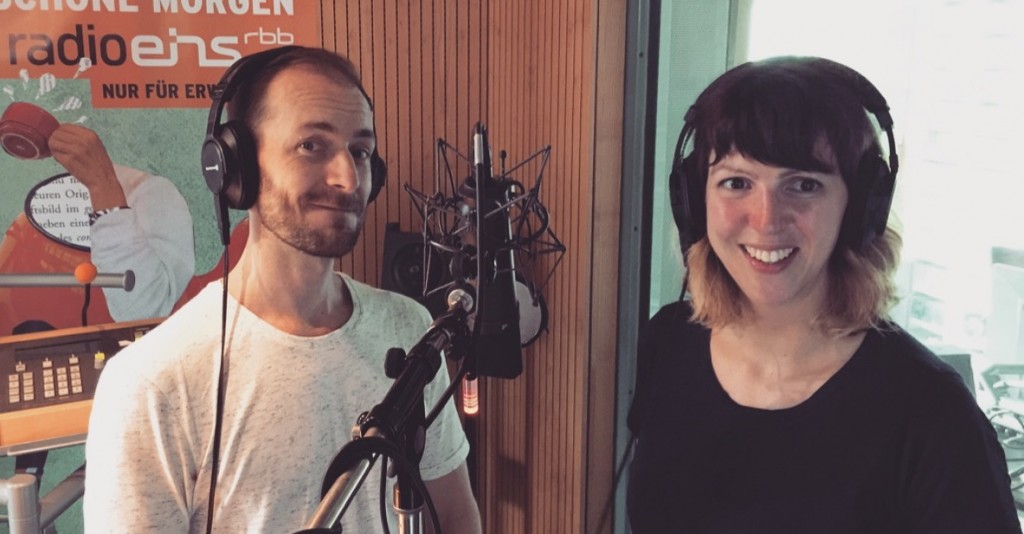 This Berlin summer continues to be a wash-out, causing floods and public transport delays. Despite the rain, the Weißensee lake in north Berlin is drying up. The operator of Strandbad Weißensee is crowdfunding €90,000 to pay for 40,000 cubic meters of water or 20 Olympic swimming pools.
Berlin just had its annual Christopher Street Day pride parade, which celebrated Germany's surprise legalization of gay marriage. But as Joel points out, all things are not well for gays in Berlin. Attacks against LGBTQ increased by 10% in 2016. And gays are banned from donating blood or becoming sperm donors. Time for a new campaign – sperm donor equality!
Berlin city government lost a court case against Airbnb, which is partially banned in Berlin. It had tried to force the website to hand over the names of its users, but a court ruled in Airbnb's favour because it is data is controlled from its Irish headquarters. Those illegally renting their whole flats could still get reported by your neighbours or uncovered by the city's team of host hunters.
The German air traffic control authority said drones are allowed to be operated in the south-eastern end of Tempelhofer Feld, the former airport. They're not allowed to film or take photos of people without permission.
Fans of unusual sports competitions should check out the Beach Völkerball World Cup. Völkerball is a strange cross between volleyball and dodgeball in which two teams of eight try and hit their opponents with a small rubber projectile. It takes place at BeachMitte near Nordbahnhof on Saturday July 29 in Berlin.
This episode was presented by Joel Dullroy and Maisie Hitchcock.
Subscribe to Radio Spaetkauf on iTunes.