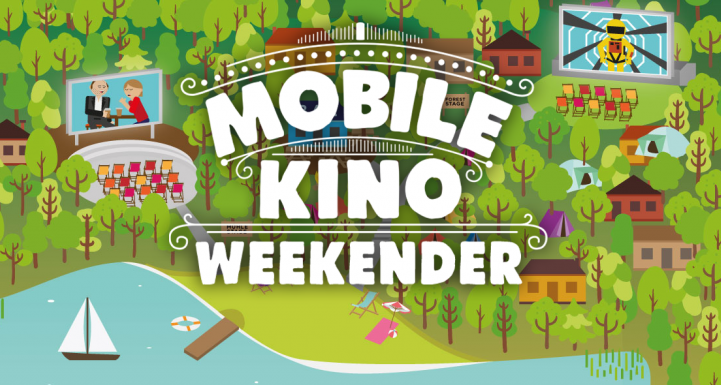 Radio Spaetkauf will be recording live at the Mobile Kino Weekender on July 31. Some of our guests will be Syrian refugees who are now living in Berlin. In order to bring them to the festival, we have to cover some costs.
Can you donate €40 to help bring a refugee to the Weekender? After all, festivals should be for all Berliners!
If you can donate, please send us an e-mail to hallo@radiospaetkauf.com. We'll get back to you with some payment details shortly.
Thanks for your support, and see you at the Weekender!